EasyPost

InfiPlex OMS Integrations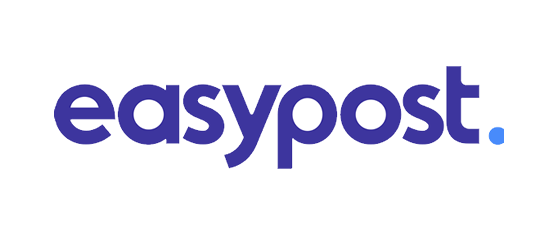 InfiPlex™ Order Management System (OMS) makes it easy to quickly ship all of your packages. The OMS automatically sends all tracking numbers back to the order source as soon as you purchase your labels. You can also integrate with 100+ shipping carriers around the world.

Sign-up now to get USPS Commercial Plus Pricing and save on all of your USPS shipping!
---
USPS Commercial Plus Pricing
All EasyPost users are equipped with a USPS account with
USPS Commercial Plus Pricing
. Postage and label fees are charged to your bank account or credit card.
Contact Us
for a rate comparison with your current USPS solution.

UPS, FedEx, DHL & More...
Use your own accounts and negotiated rates for other carriers including UPS, FedEx, and DHL. Postage is still billed to those individual carrier accounts. You can also use
100+ other carriers
to meet your specific shipping requirements.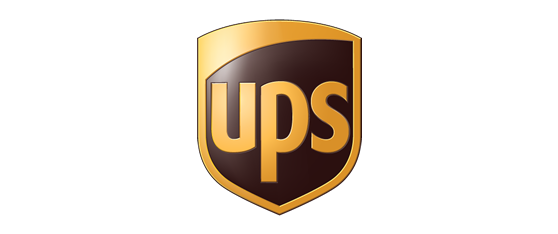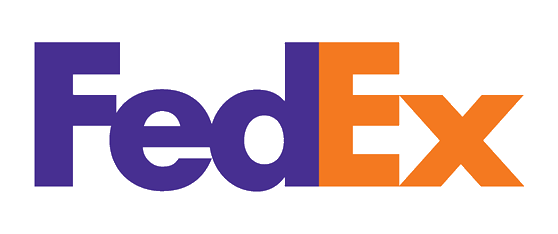 Automated Shipping
InfiPlex OMS includes order automation features that work with your EasyPost account to allow you to automatically get shipping labels based on the rules that you set-up. This allows your shipping process to be faster and more efficient, saving you time and money.
Real Time Tracking Updates
Every order displays real time tracking updates so you can ensure that each order has been delivered. Additionally, customers can create a customized tracking status pages to promote their brand.
Sign-up Now & SAVE
You can
sign-up for you own EasyPost account
to start saving on all of your USPS shipments. You can the follow the
EasyPost set-up instructions
to integrate your EasyPost account with InfiPlex OMS.
Product Data Management
InfiPlex also offers a full range of additional support services to help you grow your eCommerce business. Our Data Team ensures that your products are optimally listed for each individual marketplace (Marketplace SEO). Gain the advantage of our extensive experience with each marketplace to ensure the best placement and increased sales for your products. Contact us for more information.
Customizations
We can work with you to customize the InfiPlex OMS to meet the specific needs of your business. Contact us today to get a quote on building a solution that fits how you do business.
Questions?

Get in touch!
Need a Quote

Stay On Time & On Budget

If you need an application built for a specific business need, our App Team can help you get it done.

Get A Quote