Amazon Today InfiPlex App

Frequestnly Asked Questions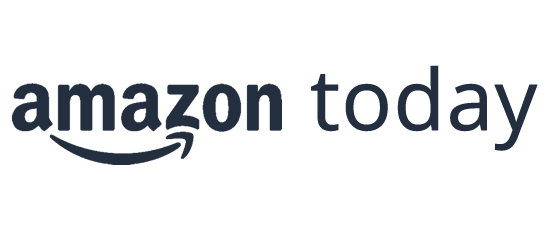 The Amazon Today InfiPlex App is the fastest way to start managing your Amazon Today orders. InfiPlex provides an existing applicaiton to manage your orders and the ability to integrate with your systems to update store inventory.

If you have a question that is not answered here, please email us your additional questions.
More on Amazon Today and InfiPlex
Amazon Today and all related logos are trademarks of Amazon.com, Inc. or its affiliates.