Build, Manage and Grow Your Business
with One Platform
CRM & Support Tickets
Built-In client management with support tickets and a knowledge base. Track all of your client interactions including orders, support tickets, marketing emails, and more.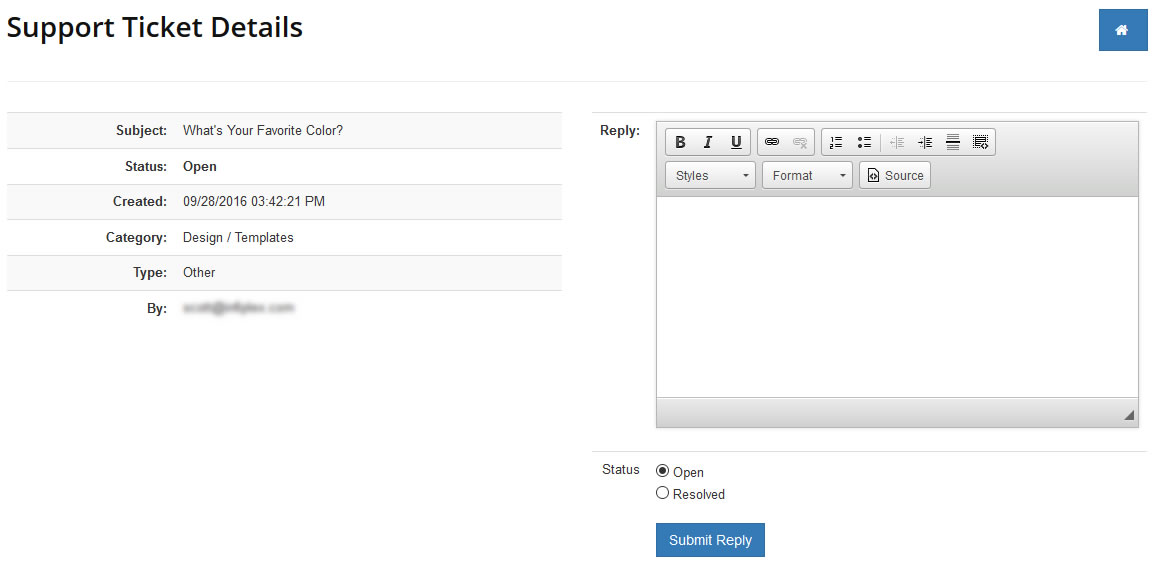 Email Marketing
Automate your marketing with SmartSend™. SmartSend allows you to create custom groups from all of your client data, including webstore orders, event registrations, user accounts, and more. Integration with any of our installed applications makes it easy to create your own dynamic email or text lists.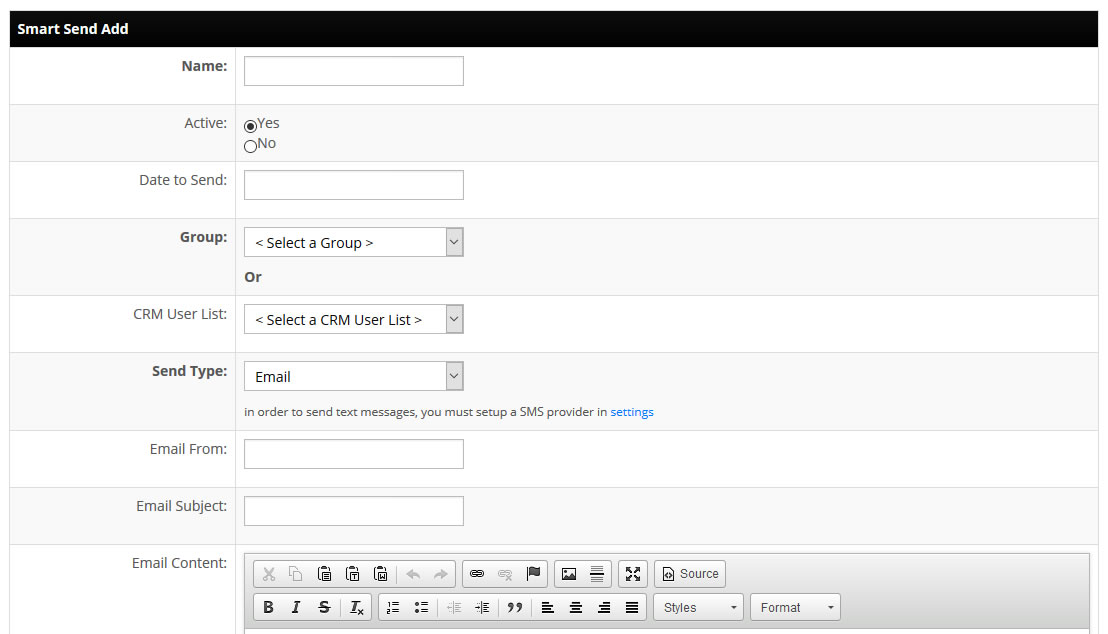 WCMS
With a fully featured Website Content Management System (WCMS), InfiPlex allows multiple administrators to manage the content on your website.
Our set of integrated applicaitons enables you to do more for less compared to open source installations where applications are not integrated and typically cost more to purchase and maintain.