EasyPost & InfiPlex - The Best Combo
InfiPlex offers Warehouses and marketplace sellers the best system for managing orders, shipping, and inventory. InfiPlex also offers the most affordable order management system to help you grow your business. Simple pricing based on your monthly orders. We do not take a percentage of your sales.
Quickly Integrate with EasyPost
Simply add your EasyPost API key to InfiPlex and our internal systems are now set-up to create and print labels from your EasyPost account.
Quickly get shipping labels from our Orders page
Automate the purchase of labels
Easily set-up 3rd Party shipping
Customization available to meet your business process
*Pricing Starts at only $99.99 per month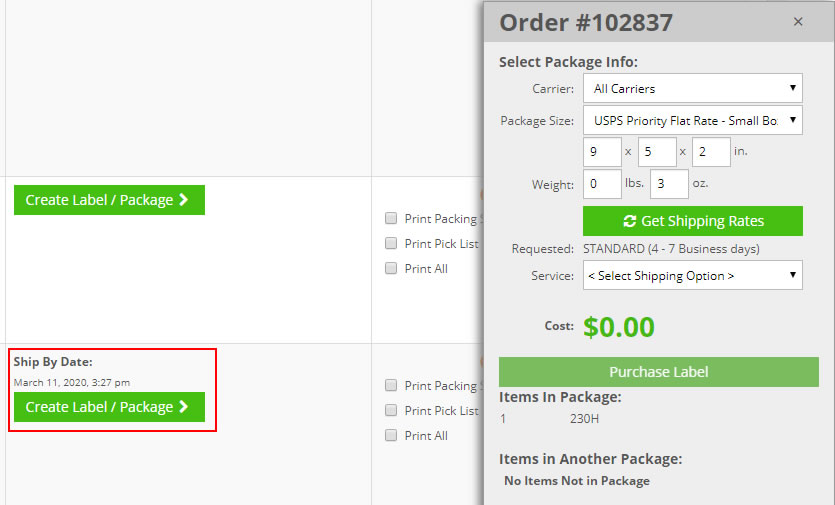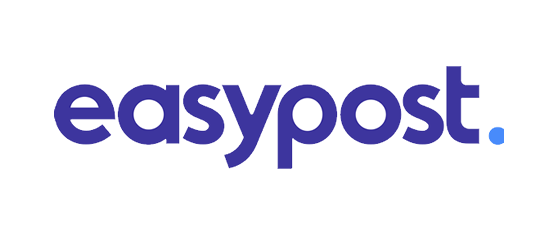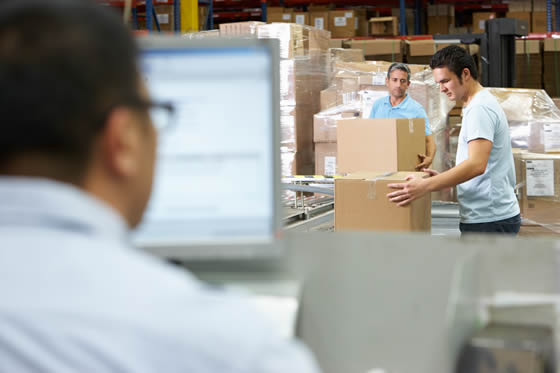 Orders
Pull all new orders
100+ Shipping Carriers & International with EasyPost
Auto update marketplaces with inventory
Auto update marketpalces with tracking
Add Serial Numbers to orders