Official Amazon AWS Partner

InfiPlex is an Amazon AWS Select Technology Partner

InfiPlex™ is part of the Amazon AWS Partner Network (APN). We are a Select Technology Partner and our Inventory & Order Management System (OMS) leverages AWS technology to provide our clients the most affordable, reliable and scalable eCommerce inventory and order management services available.



APN Technical Baseline Review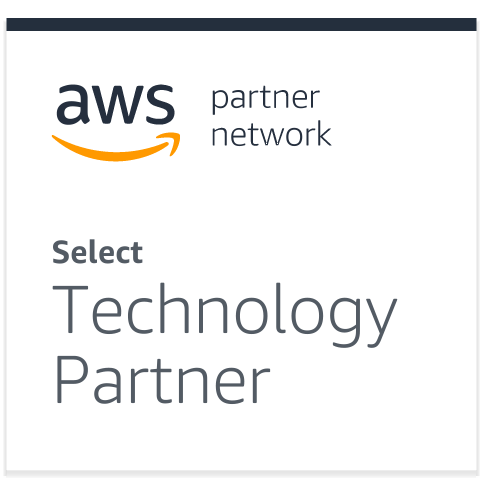 As an APN Select Technical Partner, InfiPlex has passed the APN Technical Baseline Review. This review is conducted by Amazon AWS to ensure that solutions provided by APN Partners meet Amazon's best practices requirements. The review and requirements include the following:
Review to meet Amazon's Data Protection Policy standards
Requirements for managing Personally Identifiable Information (PII) including encryption and data retention limits
Meeting Requirements for Amazon's Acceptable Use Policy for applications that access Amazon Marketplace APIs
Business Level Support - support with Amazon and immediate access to engineers if needed
Disaster Recover – Recovery Point Objective (RPO) and Recovery Time Objective (RTO) defined for all services
Backups and Recovery – Regular back-ups of databases and instances
General Security Requirements

Network Protection Controls
Identity and Access Management – controlling security access to administrators based on their roles and ensuring proper password encryption and limited access.
Incident Response Plan
Data Retention and Recovery
Encryption and Storage
CloudTrail Root Account Logging – logging of access to all root systems to ensure security and system integrity
Why APN Matters?
Our APN Partnership is a demonstration of our expertise and committment to our clients. Our client's businesses are our business. It matters that everything works correctly and we address any software bugs or client issues as fast as possible. We have a growing group of clients that have come from other providers, so we understand that it is not only price, but our reliability and professional support that sets InfiPlex apart.