InfiPlex Retail Network


Grow Your Brand

Grow your brand by selling to multiple dropship programs through the InfiPlex Retail Network (iPRN). iPRN sells your brand's top SKUs through our network's retail channels, helping you grow your brand.
Basic Requirements:
Open to Brands and Manufacturers Only
Wholesale pricing required
Ability to dropship eCommerce orders
Or use iPRN 3PL warehousing options for shipping
How It Works
15+ Selling Channels
Apply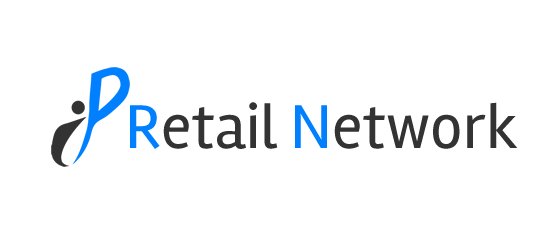 How It Works
Apply to iPRN
Fill out our iPRN Application to apply for the program. You must be a manufacturer or brand selling your own branded products and able to sell at wholesale pricing to retailers to be eligble.
Identify Top Retailers
Based on your product categories we will match you with the most relevant retailers and connect you with our Retail Network Partners (RNPs) who will work with you to sell your products. Product entry into some retailers is not guaranteed and is dependent on the retailer's review of your brand and product.
Identify Top SKUs
Initial focus will be on your top selling SKUs in each category and matching those products with the best and most relevant retailers.
Set Pricing & Commission
Our Retail Network Partners will work with you to set your wholesale pricing to achieve optimum sales. Pricing will be reviewed on a regular basis and adjusted if needed.
Send Inventory
Manufacturer's starting on the program will need to use our iPRN fulfillment services to start. After your account has an established track record with sales, we can discuss the possibility of doing your own drop-ship fulfillment, which require integration with your warehouse.
Payments & Performance Review
Sales payments will be made on a monthly basis directly from our Retail Network Patners, less an agreed upon commission for each product. Our RNP's will also work with you to review product sales performance and pricing on a regular basis.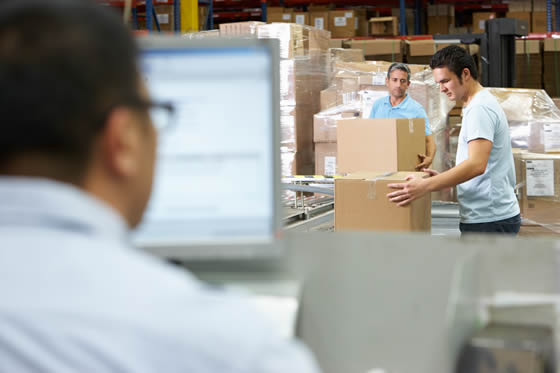 Selling Channels
All
|
Retailers
|
Marketplaces
iPRN Application