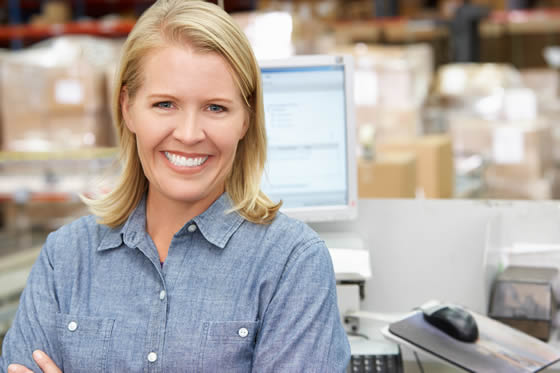 Warehouse Management System (WMS)
The InfiPlex WMS offers 3PL's and warehouses an affordable system to manage all client orders from many different sales channels. Pricing is based on how many orders you process making it an ideal platform for a start-up 3PL.
Unlimited Clients
Unlimited Users
Supports Multiple Warehouses
EDI Available
and a lot more...
Pricing Starts at only $399.99 per month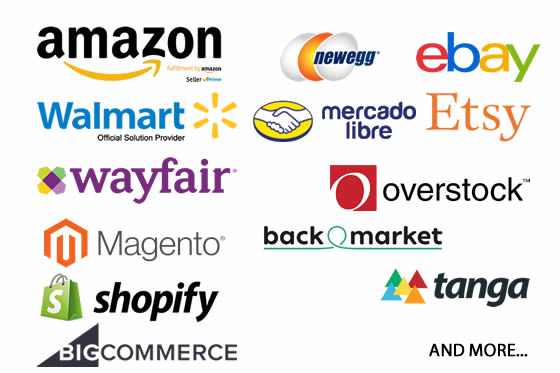 Manage Client Sales Channels
Unlimited Clients
Add Clients as you need them.
Unlimited Marketplaces
Integration with all major marketplaces like Amazon, eBay, Walmart, Groupon Stores and more…
Unlimited Stores
Connect with online stores like Shopify, BigCommerce, WooCommerce and Magento
Repricing Tool
A repricing tool is available for each client to manage pricing across their marketplace and store accounts.
Restock Alerts
Restocking email reports available for each client. Based on actual sales and available sent every morning.
Client Portal
Client Portal includes manual orders and sales and inventory reports.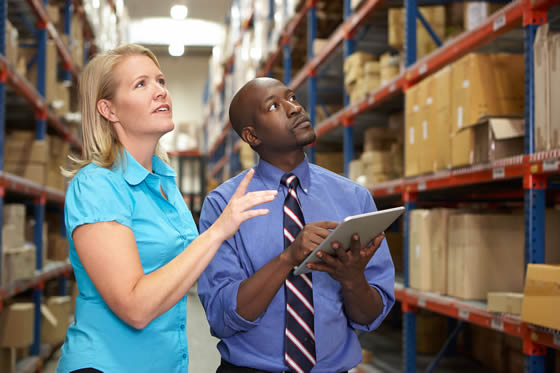 Manage Warehouses
Unlimited Warehouses
Add Warehouses as you grow.
Receive Shipments
Receive incoming shipments to specific warehouses and quickly add to inventory.
Automated Order Pulls
Fulfill orders from a specific warehouse based on Ship To location.
Bin Locations
Set Bin Locations per warehouse and use for picking.
Client Portal
Clients can place manual orders and see live inventory and order reports.
Client Billing System
Set billing costs per client for quick month end invoicing.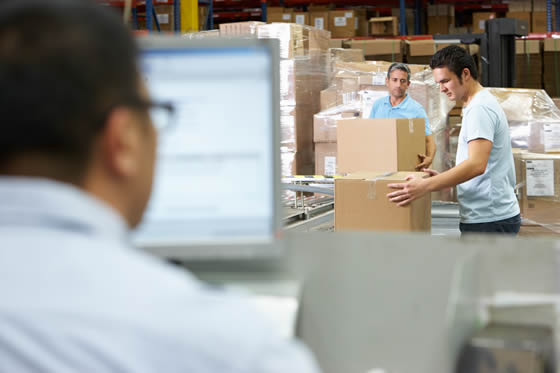 Integrated With ALL Major Shipping Carriers
All Major US Carriers
Over 30 available shipping carriers worldwide.
Custom Packing Slips
Custom packing slips based on client needs.
Custom Shipping Rules
Custom shipping rules based on client needs.
Automation Tools
Automation tools to handle any level of shipping volume.
Batch Printing
If they are not already automated to print, you can batch print your shipping labels and packing slips in a few clicks.
Custom Integrations
Custom Shipping Integration Available.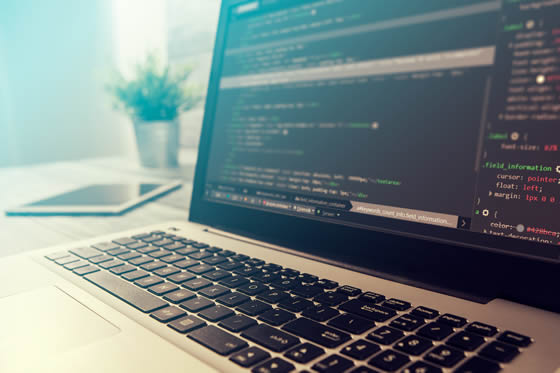 IT Support & Custom Programming
Affordable
Affordable programming costs based on chosen package.
Custom Integration
Custom integration to meet any needs.
Made in the USA
U.S. based support and programming.
Pro & Small
Warehouse
$399.99
Per Month
Includes 10,000 orders
Unlimited connections to any available integration like Amazon, Walmart, Ebay, Jet, Groupon Stores, Shopify, BigCommerce and more.
Unlimited Users
Unlimited Clients
EDI Available
Supports Multiple Warehouses
Manage shipping, inventory and pricing across marketplaces
Access to all InfiPlex Applications
Client Portal Set-up for 3PL ($299.99)
2 hours of set-up support included
$0.04 per order over 10,000