InfiPlex

Features

Core features included in all packages.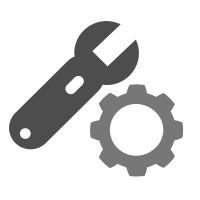 Business System Platform
The InfiPlex Core has been designed as a Business System Platform (BSP). It is comprised of a set of applications that control things like Pages, Users, and Security with a developer API to make it easy to create new applications that plug into the platform and leverage its existing capabilities. As a platform it can give any business a competitive advantage by making it easier to bring core business systems into one main development architecture.
InfiPlex Core Benefits
Easy Website Content Management
Access to built-in InfiPlex Applications
Built-in website and application Security
Implement any design
Bootstrap Ready - a responsive design CSS structure
Code Access through our affordable licensing options
Questions?

Get in touch!
Need a Quote

Stay On Time & On Budget

If you need an application built for a specific business need, our App Team can help you get it done.

Get A Quote