3PL Central

InfiPlex OMS Integration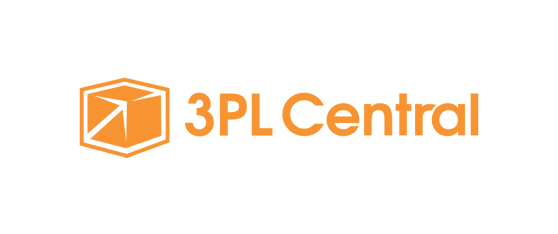 The InfiPlex™ Order Management System (OMS) makes it easy to connect to your 3PL Central account. Send all of your orders from any marketplace or EDI connection into your 3PL Central account. You can connect to any sales channel with InfiPlex OMS and manage your orders and inventory from your 3PLCentral.com account.
---
3PL Central Features InfiPlex Supports
Push Orders into Your 3PL Central Account
InfiPlex OMS can be set-up to pull orders from any retail EDI connection or marketplace like Amazon, Walmart DSV and Groupon Stores. The OMS then pushes all of those orders into your 3PL Central account. This will allow you to manage all of your orders through your 3PL Central shipping connections.
Managing Shipping & Inventory from Your 3PL Central Account
InfiPlex OMS sends all of your EDI and marketplace orders dirctly into your 3PL Central account. It then pulls tracking numbers and SKU inventory and sends them back to the sales channels your OMS is connected to. This ensures that all sales channels have the most current inventory level for each SKU.
Convert to InfiPlex OMS and Save
Converting some or all of your top selling channels to use InfiPlex OMS can significantly lower your monthly costs and save significant time managing your sales channels. We can affordably connect you to any sales channel, be it a marketplace or retail EDI connection.
Contact Us
to today for a free consultation.
Product Data Management
InfiPlex also offers a full range of additional support services to help you grow your eCommerce business. Our Data Team ensures that your products are optimally listed for each individual marketplace (Marketplace SEO). Gain the advantage of our extensive experience with each marketplace to ensure the best placement and increased sales for your products. Contact us for more information.
Customizations
We can work with you to customize the InfiPlex OMS to meet the specific needs of your business. Contact us today to get a quote on building a solution that fits how you do business.
Questions?

Get in touch!
Need a Quote

Stay On Time & On Budget

If you need an application built for a specific business need, our App Team can help you get it done.

Get A Quote