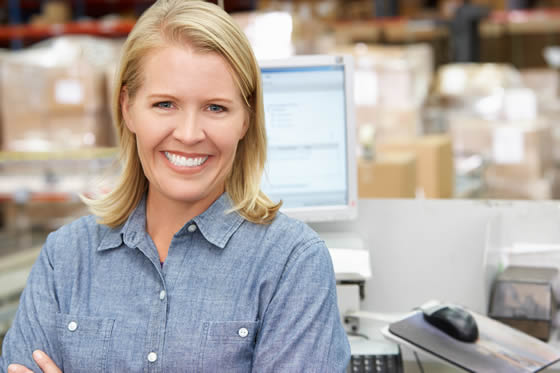 3PL Warehouse Client Connector
InfiPlex OMS offers 3PL's and warehouses the most affordable way to connect clients to their sales channels. No matter where your client needs to pull orders from, we can get you connected quickly and affordably. Orders flow from your client's sales channels into your WMS. Our team becomes your IT Integration Team, allowing you to say YES to your customers and prospects when they ask "can you ship my orders from XYZ marketplace?"
Connect to any 3rd Party Marketplace like Amazon, Walmart, and eBay.
Connect to any major retailer EDI network
Affordable custom integrations
Manage orders, inventory, and tracking numbers
Create Custom Order Lines for inserts, custom boxes, and more
Dynamic Bundling
SKU to Barcode Mapping
and a lot more...
Pricing Starts at only $599.99 per month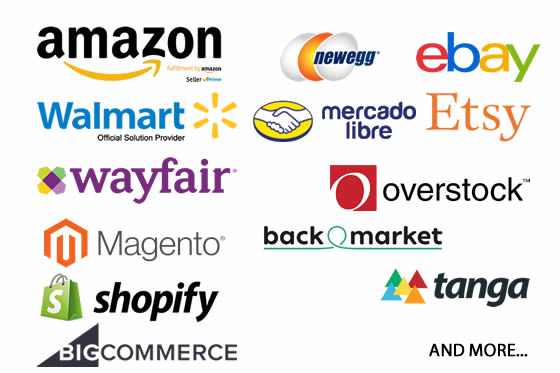 Manage Client Sales Channels
Unlimited Per Client Marketplace connections
Add Clients as you need them. Connected directly into your current Warehouse Management System (WMS)
Unlimited Marketplaces
Integration with all major marketplaces like Amazon, eBay, Walmart, Wayfari, Wish and more…
Affordable New Integrations
We can quickly integrate with any marketplace API or WMS API for a low one-time cost.
Set-up & Support Included
Our support team becaomes your 3PL marketplace integration team, making sure your clients orders flow from their marketpalces to your WMS.
EDI Connections
Connect your clients with any EDI Retailers like Target, Walmart, or Amazon Vendor Central.
Affordable & Reliable
InfiPlex OMS is one of the most affordable solutions available in the market. We are also Amazon Web Services (AWS) Technical Partners and guarantee that we can service any size client with our Enterprise options.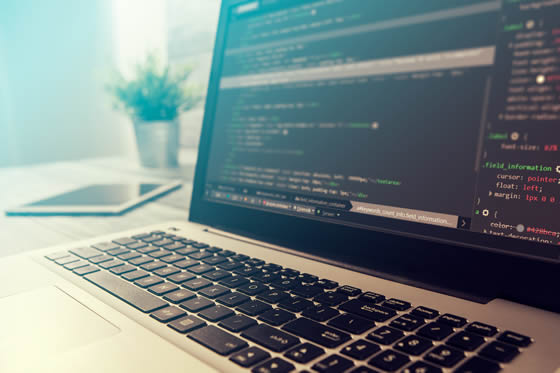 IT Support & Custom Programming
Affordable
Affordable programming costs to meet any business requirements by you or your clients.
Custom Integration
Custom integration to meet any needs.
Made in the USA
U.S. based support and programming.
3PL Warehouse Package
$599.99
Per Month
Connect InfiPlex OMS to your WMS to process orders
5 Client Set-ups included, each with unlimited marketplace connections
Additional Clients are $60 per month, each with unlimited marketplace connections*
EDI & Custom Integrations Available
Manage orders, shipping, and inventory across all marketplaces
$0.04 per order over 10,000 per month
Unlimited orders available at our Enterprise level
InfiPlex 3PL Warehouse Pricing
3PL Warehouse Package: $599.99
$0.04 per order over 10,000
Includes 5 Clients
$60 per additional Client with unlimited marketplace connections*

Enterprise & 3PL: $999.99**
no additional per order costs
Includes 5 Clients
$60 per additional Client

EDI, ERP & Custom Connections: Contact Us
Connect to any EDI retailer with some of the most affordable pricing in the industry



* EDI integrations requiring a VAN connection or ERP connections like NetSuite will have additional monthly costs per connection.

** Monthly Enterprise cost is dependent on resources needed to meet your specific data and order requirements. Additional dedicated resources may be required based on your SKU count, number of orders processed per month, and other custom integration or data management requirements.