InfiPlex

Features

Core features included in all packages.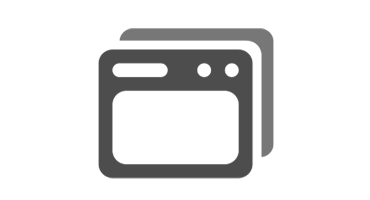 Mobile & Tablet Ready
The InfiPlex Website CMS makes it easy to manage content for desktop computers and mobile smart phones. You no longer need to manage a separate mobile website; it can be part of your InfiPlex platform.

Manage your page content for a desktop, tablet, and phone/mobile all at the same time. Combined with the Bootstrap responsive design structure, InfiPlex offers you a powerful new way to reach any type of device.
Questions?

Get in touch!
Need a Quote

Stay On Time & On Budget

If you need an application built for a specific business need, our App Team can help you get it done.

Get A Quote