InfiPlex

Features

Core features included in all packages.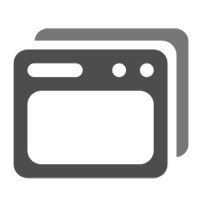 Website CMS
The InfiPlex Paging System makes it easy to manage website content. Some of the features of our CMS include:
Ability to define unlimited Administrative accounts
Define what pages and SiteAreas an admin can edit
Create your own page layouts for administrators to choose from when creating a new page
Create In-line Editing Only pages which lock administrators into a specific page layout and structure
Manage content for PC and Mobile devices at the same time
Manage SEO settings to get better search engine rankings
Manage page names and folders to place your pages where you want them
Manage multiple dynamic navigations
Set Security to control who can view a particular page
Questions?

Get in touch!
Need a Quote

Stay On Time & On Budget

If you need an application built for a specific business need, our App Team can help you get it done.

Get A Quote