InfiPlex

Features

Core features included in all packages.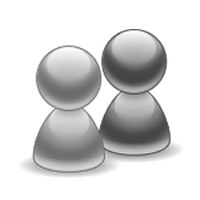 User & Client Management
Our centralized structure for website users, contacts, and clients makes building applications faster and easier. It also allows each application to focus on its specific functionality without having to build user management capabilities, since these already exist within the InfiPlex Core.
Questions?

Get in touch!
Need a Quote

Stay On Time & On Budget

If you need an application built for a specific business need, our App Team can help you get it done.

Get A Quote